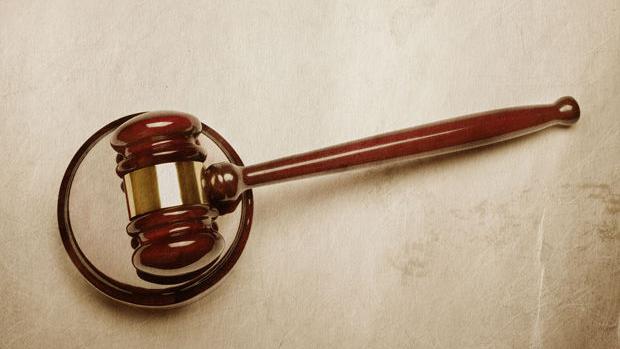 St. Louis County Debt Collectors Sentenced to Pay $ 24.3 Million for Sursing 'Ghost' Consumer Debt | Local company
The order more broadly contains language prohibiting defendants and their associates from proceeding with illegal debt collection practices, including "false, deceptive or deceptive" actions.
MRS co-owner Brandon Tumber told the Post-Dispatch on Wednesday that the FTC's claims are "totally false."
Tumber said his company was a collection agency that received information about its clients' debts and was then held accountable for errors in the data by the FTC. He said all errors were limited and were part of the millions of accounts they served. He said the partners ran out of money to fight the federal government.
Tumber said MRS was sold to CACi, another debt collection agency, in September 2019. He said the FTC forced Tumber and the others to forgo profits from the sale, including Tumber's stake in CACi, "and took every dollar I had in my name. . "
The order filed Wednesday was signed in early October. He specifically demanded payment of $ 56,748 from Tumber, and also asked him to sell or dispose of his stake in CACi within 21 days, while returning the proceeds of the transaction.
Other MRS co-owners, Kenny Conway and Joseph Smith, were also named as defendants. The order they signed neither admitted nor denied the allegations contained in the legal complaint.