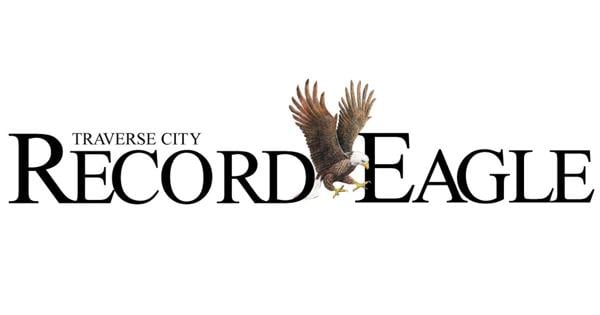 NOTICE: Weak State Mobile Home Laws Need Fixing | Opinion
Michigan has more than 1,200 mobile home parks, including at least a dozen in the Traverse City area.
Among the array of housing choices in the area, mobile home parks have traditionally provided some of the most affordable options for individuals, especially retirees on low or fixed incomes.
Some places in the Traverse City area advertise rates starting at $300 per month for seniors.
Given the high demand for housing in a desirable location, these communities are the ideal choice for many residents. But that may not be the case for much longer if the state legislature does nothing to guarantee it.
Simply put, residents who own manufactured homes and rent the land where their homes sit are, quite literally, sitting ducks.
On July 19, Bridge Michigan reported accounts in the east of the state where private equity firms bought up mobile home parks and raised rents. Mobile home owners had three choices: find the money to pay the highest rent; move their mobile homes to other locations (which would cost thousands of dollars they don't have); or completely abandon their mobile homes.
Grand Traverse County Equalization Director James Baker said he is aware of situations where this has happened in the Grand Rapids area, where the mobile home would have to be abandoned by the owner.
The company would then take possession of the house and rent it out to someone else.
These situations may not be happening on a large scale here – at least not yet. But, given Michigan's weak laws regarding mobile home parks — laws that haven't been updated since 1987 — we think it's only a matter of time.
Consider the fact that the need for affordable housing continues unabated. Sales of mobile homes reflect this demand. Mobile home owners are clearly vulnerable.
And, without state legislation to remove economic incentives for private equity firms to come and take over mobile home parks and raise rates, those residents will continue to be vulnerable.
Last year, State Rep. John Cherry, D-Flint, co-sponsored legislation that proposed changes to rental and licensing requirements for landlords, and addressed issues regarding derelict home titles in the mobile home parks, demanding compensation from mobile home owners for the value of their property.
Proposed legislation would require one-year leases or rental agreements, so landlords cannot make sudden changes, and the creation of a database of mobile home park owners with their licenses and contact details .
But those bills, which passed the State House with strong bipartisan support, are now stalled in the state Senate. According to Bridge Michigan, they are awaiting action from the Michigan Senate Regulatory Reform Committee.
And the prognosis for this bill is not good, as the Michigan Manufactured Housing Association, which represents industry leaders in the state, withdrew its support.
Perhaps in the short term, the best solution would be to pass a simple bill to simply protect existing landlords from sudden increases in rent and fees after selling their mobile home park to a new owner.
Blair Township assessor Wendy Witkop said there is certainly precedent for this approach in Michigan.
"We have assessed value protection," Witkop said. "The state made an effort to stop taxing you out of your home."
If state-level action is taken to protect these existing homeowners from high rents that would cost them their homes, "you're talking about the same thing," she said.
This seems like a sensible approach.
So keep the solution simple, senators, and do it now.