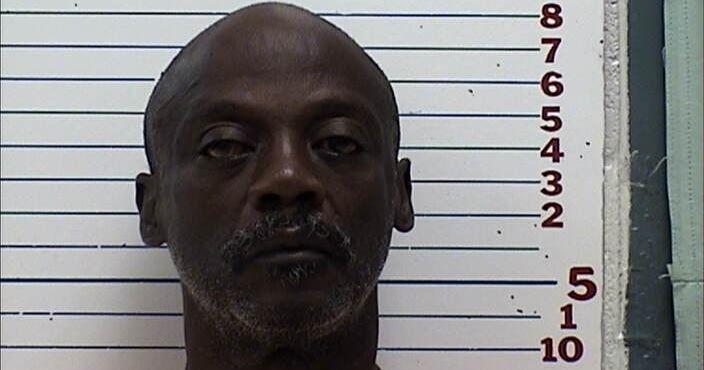 Lawton maintenance man charged with sexually assaulting tenant | New
A maintenance worker at Lawton Apartments is accused of sexually assaulting and slicing a tenant at the complex where he worked.
Investigators say he broke into the man's apartment four days after the alleged assault, when he was taken into custody.
As well as being the columnist for Soundemonium Musaic, Scott Rains is also a police, fire, aboriginal affairs and roller derby reporter for The Lawton Constitution.
You can email him at: [email protected]