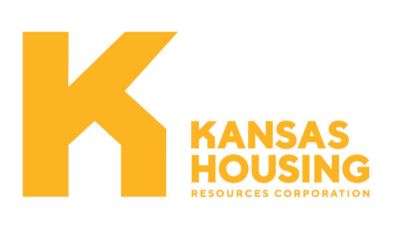 Kansas Rental Assistance Program provided $ 52 million to tenants facing eviction
The Kansas Emergency Rental Assistance Program (KERA) has provided more than $ 51.9 million in relief funds to communities statewide. To date, KERA funds have supported 23,834 residents of 9,220 tenant households and 3,786 landlords facing financial hardship due to the COVID pandemic.
KERA provides rent, utility and internet assistance to households financially affected by the COVID pandemic. Landlords and tenants apply through a joint application process, and payments are made directly to housing and service providers. Once eligible KERA applicants receive assistance for any overdue amount, they are eligible to recertify for potential three months of rental assistance at a time, for a total of up to 15 months of support.
Recent updates to the program have streamlined the processing of applications and provided additional resources for Kansans facing deportation:
KERA applicants can now self-certify eligibility criteria, including household income, COVID-related hardship and housing instability, reducing the burden of documentation and shortening processing time.
The program's new Bridge to Housing Stability initiative has partnered with community organizations across the state, providing more than $ 7.3 million to support homeless Kansans. Bridge Partners use KERA funds to provide hotel vouchers, housing advice and quick relocation solutions, helping tenants secure new leases with KERA financing.
KERA prioritized applicants at imminent risk of eviction and shutdown of public services, ending 349 active evictions, preventing public service cuts for more than 1,900 households and restoring public services to more than 100 homes.
Through partnerships with the legal community, KERA has provided free representation to applicants in deportation proceedings, as well as program resources and training for lawyers and judges. These efforts have helped tenants avoid eviction and landlords avoid lawsuits.
Funded by the federal Coronavirus Response and Relief Supplementary Credit Act of 2021, the KERA program is administered by the Kansas Housing Resources Corporation (KHRC).