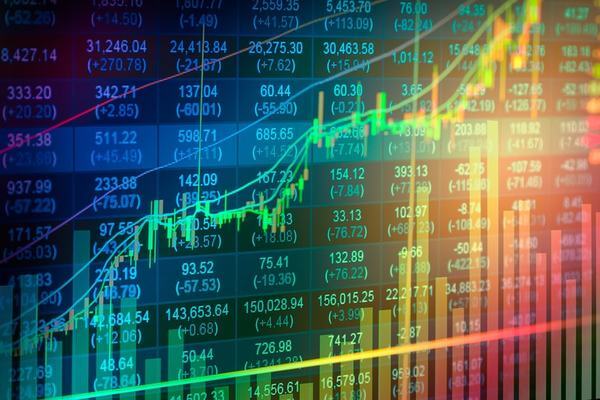 Inside Housing – News – Homelessness REIT raises £263m through equity placement
Home REIT raised gross proceeds of approximately £263m from a significantly oversubscribed equity placement.
dividing lines
---
Home REIT raised gross proceeds of around £263m in a heavily oversubscribed share placing #UKhousing
---
The Real Estate Investment Trust (REIT), which funds the acquisition and development of properties to provide housing for the homeless, placed 228,899,083 new ordinary shares at an issue price of 115 pence each.
It originally planned to raise £150million, but the board said it had increased the placement after strong demand for the shares. The money raised will go towards its £300m acquisition pipeline.
Home REIT said earlier this month that its portfolio had been valued at £713.4m and new investment opportunities offered a net acquisition yield of 5.84%.
Home REIT has grown rapidly since its launch in October 2020. It leases properties to a range of organisations, including housing associations, charities and community benefit corporations, typically on long leases of 20 to 30 years, with indexed or fixed leases. rental increases.
Last autumn it acquired hundreds of new properties in a month, after the target for a share issue to raise £262m dropped to £350m due to demand .
Lynne Fennah, who chairs Home REIT, said: "The result of this oversubscribed fundraising, underpinned by strong demand from new and existing investors, is further endorsement of the strategy, purpose and compelling track record of Home REIT that the team has been building since its inception just 18 months ago.
"In this short time, we have created a portfolio providing over 8,500 beds to those who need them most, and this new revenue will allow us to continue our mission of providing much needed housing, while scaling the business and delivering on behalf of our increased shareholding".
Sign up for our development and finance newsletter