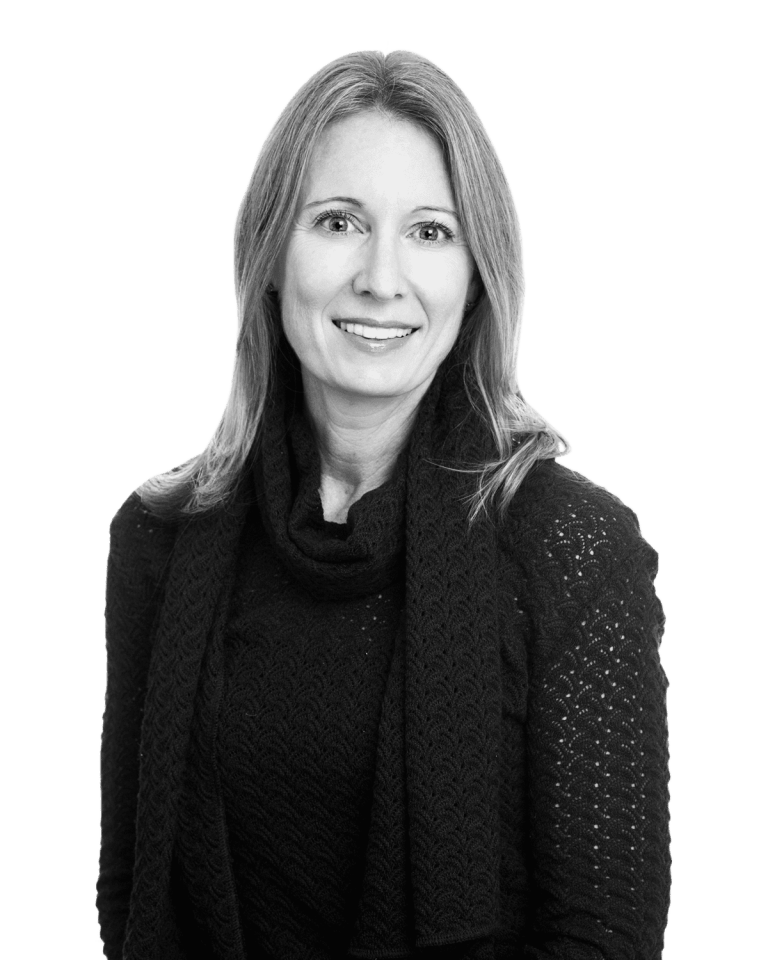 Cynthia Wasserberger, Vice-President of JLL – Commercial Observer
How did you get into the industry?
Cynthia Wasserberger: After getting my masters degree in real estate from New York University and relations through their specialty program, I was able to secure a position in real estate brokerage, specific to New York.
What advice would you give to women looking to get into the industry?
I would advise women to confirm that a position involves working with a team and with a specific mentor who can help guide your career. Get involved in a team approach as opposed to an individual solo mentality.
What two things you would like the CRE industry to know about yourself?
Throughout my career, I have made special efforts to hire, recruit, promote and mentor young women and members of my team. This year, I will be celebrating my 25th anniversary in the brokerage industry.
What are the biggest transformations you have seen in the past year?
As tenants return to work, there is a growing desire for flexibility in leases. There is also a huge flight to better buildings and spaces as employers try to encourage employees to return to the office.
What lessons have you learned from management during the pandemic and how will you apply them in a post-pandemic world?
Technology cannot replace in-person collaboration and connection. The post-pandemic result is that there will be a balance of the two, not all or nothing.