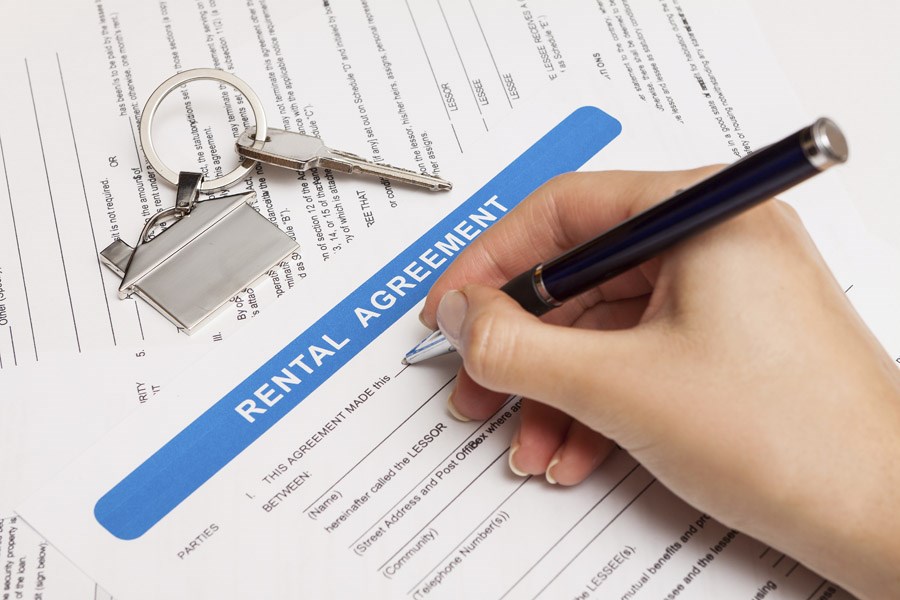 Burnaby tenant gets free rent after landlord caught lying
Burnaby tenant opens up about her experiences with a lying landlord in hopes others will take action.
Tara – who didn't want her name used so as not to scare off other landlords in the future – was thrilled to hear that a Port Coquitlam tenant had won a year's free rent from the Residential Tenancy Branch of the British Columbia.
Tara had a similar experience in which she was kicked out of her basement suite on the grounds that her landlord was taking an "elderly relative" into the suite.
The Port Coquitlam woman was evicted because a new landlord wanted to move in, but that's not what happened and she received over $22,000 when the landlord rented the place to someone else.
"This case felt so familiar to me a few years ago and tenants need to know their rights," Tara said. "My landlord made up a story about his dad being too sick to live on his own and how I was supposed to go. But I found out later that her father had already passed away the year before. He rented it to someone else for 12% more than I was paying.
Tara put her case together and pitched it to the RTB and won around $6,000, which paid her rent for several months after that.
"Don't take their word for it," she said. "Fight him."
In the case of PoCo, while it's not uncommon for buyers to ask tenants to leave to live in an apartment, they simply can't leave the unit vacant and re-let it at a higher price a few weeks later. .
According to the Residential Tenancies Act, the new landlord must live in the unit themselves for at least six months.
In a recent case published online, a PoCo tenant discovered that the landlord never moved into the apartment after being given two months' notice to vacate.
According to the agreed facts, the tenant moved out on February 28, 2021 and the landlord re-let the unit on April 1.
The landlady said she planned to leave the family home with her child, but changed her mind over fears her daughter would have to change schools and be away from her father.
She told the hearing that she wanted to do what was best for her family.
But that was not reason enough to re-let the apartment, according to the arbitrator, who said the landlord with "reasonable planning" could have "anticipated" the impacts of the move.
With additional reporting by Diane Strandberg, the Tri-City News