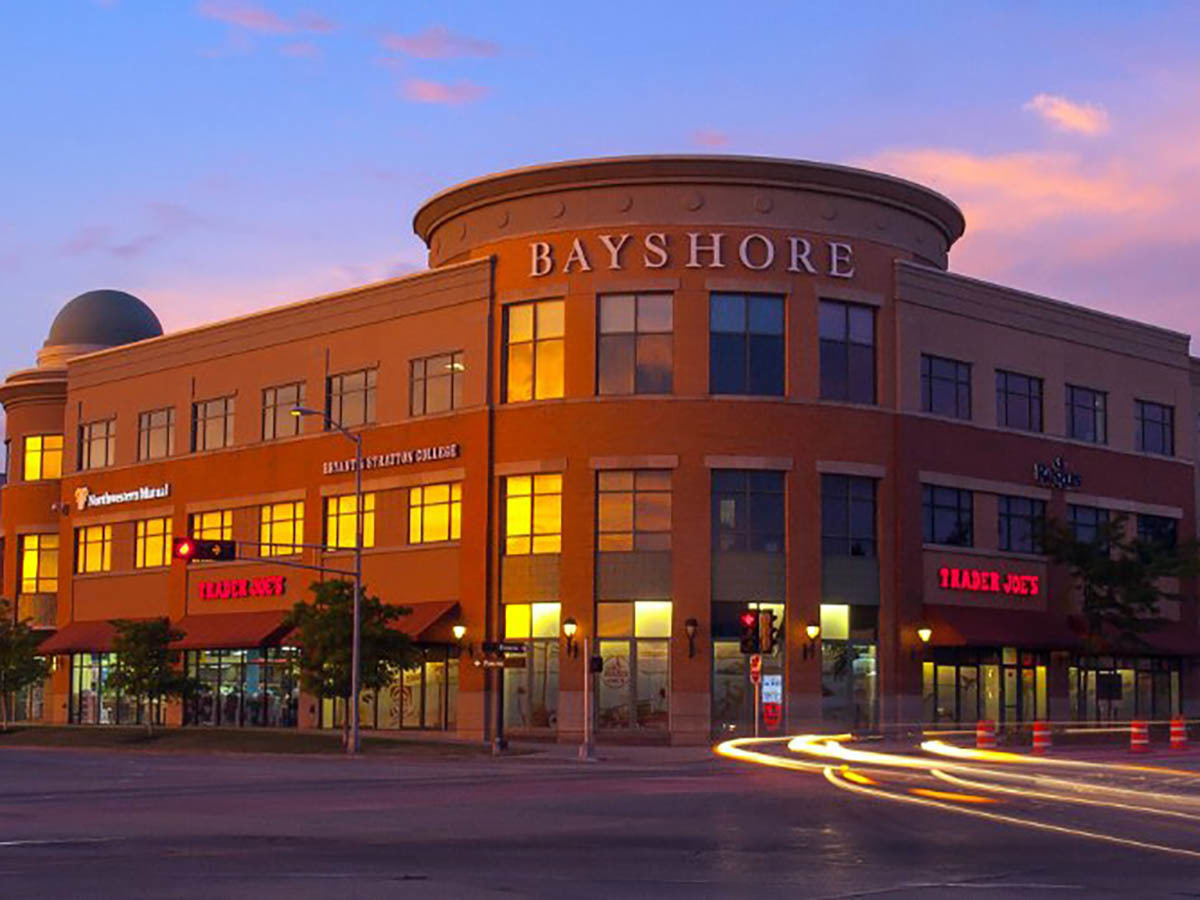 A unique tenant comes to Bayshore
Bayshore, 5700 N. Bayshore Dr., will move to a new level of offerings with The Collective Marketplace and The Collective Workspace, operated by the SSGN Group Entrepreneurs Society.
The grand openings of the two new businesses will take place in early April, with special events in February and March.
The Collective Market is a retail destination for local entrepreneurs, business owners and authors to potential customers. The Collective Workspace, located on the upper level of The Collective Marketplace, is a shared workspace with meeting spaces, training areas, breakout rooms, creative workspaces and a travel hub for independent travel agency owners. The collective workspace will be accessible to members only.
"We are thrilled to offer our customers a unique and diverse new shopping and experience destination that showcases local entrepreneurs and authors and meets the workspace needs of our communities," said Kirk Williams. , CEO of Cypress Equities.
The Collective Market has two upcoming events scheduled at Bayshore.
"The Collective Marketplace: For the Love of Entrepreneurs Fest" will showcase the products and services of local entrepreneurs on Saturdays and Sundays from 11 a.m. to 7 p.m. until March 26. There will also be a pitch contest for the chance to be presented as a resident at the Marché Collectif.
"The Collective Marketplace: Author's Lounge Launch" invites local authors to the on-site Collective Author's Lounge Bookstore on Sunday, February 27 from 2-5 p.m. Authors will be able to promote their books and discover special readings and events. Go here to register. Both events are free and open to the public. For more information, visit thebayshorelife.com and click on the events page.