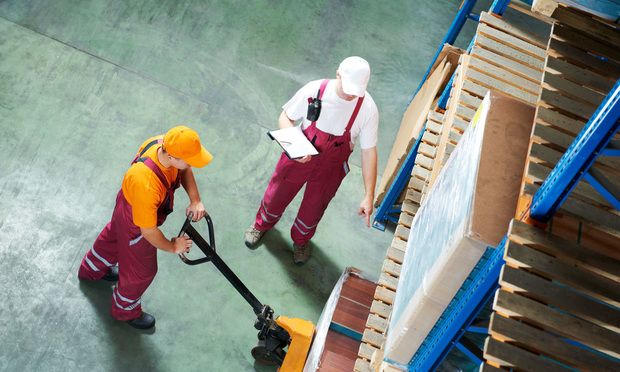 $900M acquisition of Equus strengthens its industrial portfolio
Equus Capital Partners has found its ideal industrial portfolio—one that includes assets in high-growth markets that are nearly 100% leased with room for rent increases.
It acquired an industrial portfolio of 75 properties, comprising 5.4 million square feet, located in seven high-growth major distribution markets across the Sun Belt and the East Coast.
It paid around $900 million for the wallet to seller Prologis, according to press accounts.
The portfolio is primarily comprised of multi-tenant, infill properties located in shallow bays within established transportation corridors and population centers.
The portfolio is 98% let to nearly 250 tenants.
Equus holdings span 11 industry segments
The investment, which closed in January, was made on behalf of an Equus-sponsored value-added fund, Equus Investment Partnership XII, and a consortium of strategic co-investment partners.
The 5.4 million square foot portfolio includes industries spanning e-commerce, logistics providers, manufacturing, business-to-business and business-to-business uses, with no tenant industry accounting for over 23% of occupied square footage.
The high occupancy rate and short-term nature of the rental register allows for immediate value creation through marking-to-market rental rates and extending lease terms, the company said. .
"The diversity of the portfolio in terms of geography and leasing combined with the fill nature of these locations should enable sustainable cash flow and consistent rental rate growth going forward," commented Tim Feron, Vice President acquisitions, in prepared remarks.
This portfolio investment builds on Equus' investment strategy of aggregating multi-tenant and single-tenant infill properties located in desirable growth corridors across the United States.
"This latest investment further diversifies our platforms in the industrial sector and provides access to vibrant distribution sites poised to benefit from improving industrial fundamentals and continued population growth," said Kyle Turner, Partner and Chief Investment Officer. of Equus, in prepared remarks. "The portfolio fits well with our investment strategy which focuses on high quality shallow bay and retail properties in high barrier to entry locations."
Kyle Turner and Tim Feron, along with Senior Vice President Laura Brestelli, Vice President Joe Felici, Partner Scott Miller and Analyst Ryan Klancic, oversaw the transaction for the company. Equus' legal counsel was Howard Grossman of Cozen' O'Connor and Eastdil Secured advised on the debt placement.