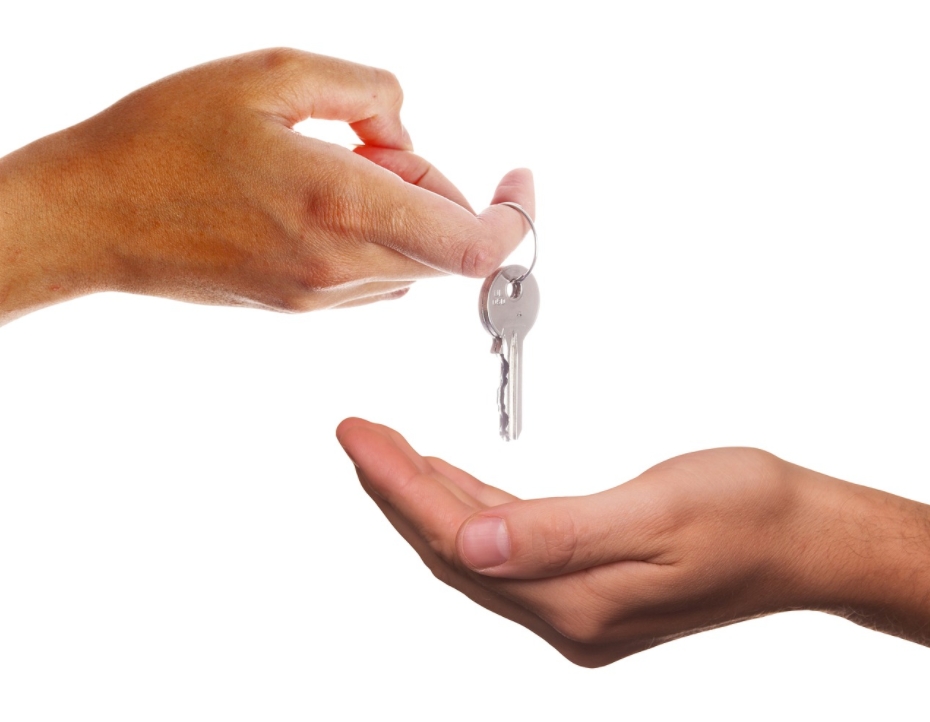 5 key tips for tenants looking for rental property
URL: https://pixabay.com/photos/give-key-receive-hand-keys-5242150/
For a stress-free lifestyle, you need to be vigilant when looking for a property to rent. It is extremely crucial that you never overlook any factor that affects your legal rights as a tenant. You should also understand your obligations as a tenant to avoid unpleasant surprises. Here are five tips every tenant looking for rental property should know.
Take out tenant insurance
Your safety and protection should be a top priority because you never know when a disaster may strike. Buying tenant insurance is the best way to protect yourself against unexpected loss due to theft or damage. It will also limit your liability when you are chased by someone who injures themselves in your rental due to your carelessness. Renters insurance is extremely crucial for renters as it also covers the cost of repairing the property in case you cause any damage during your stay.
Search the neighborhood
Do you know the neighborhood in which you want to live? It is in your best interest to research and educate yourself about the safety of the neighborhood and the property you wish to rent. There are several red flags to watch out for when checking out a neighborhood, such as many criminal incidents, suspicious groups in the neighborhood, and unfriendly neighbors. Avoid neighborhoods that leave you with more questions than answers. Use the following ways to find out if a neighborhood is safe:
Use a ctime mapping service like SpotCrime and CrimeReports

Consult the National Sex Offender List

Visit the neighborhood and check its condition
Read and understand your lease
You should never be in a rush to sign your lease or rental agreement, as some landlords and property managers include provisions that may affect your rights as a tenant. Read your rental agreement carefully and understand all of the conditions listed before signing the dotted lines. If you find any provisions unacceptable, consult legal counsel to avoid complications in the future.
Inspect the property
It is essential to inspect the rental property before signing your rental agreement. This is the best way to check its condition and ensure that the maintenance of the house is optimal. Watch out for any form of structural damage, plumbing issues, or heating issues as they need to be repaired before moving in. to relocate.
Respect the signed agreements
Verbal agreements are good but difficult to apply. Have a written and signed agreement so you know what to expect in different situations. The last thing you need is a landlord acting on their own by randomly raising the rent at a time when high housing costs are already a concern. A signed agreement outlining how and when a landlord can raise the rent will help your financial planning and establish common ground.
End note
The only way to be safe as a tenant is to take the right precautions before renting a property. Implement these tips when renting out a property to avoid complications.
This article does not necessarily reflect the views of the editors or management of EconoTimes.